The key to achieving impressive gains during your workout and to recovering rapidly following your workout is to prepare before you even hit the gym. One way to prepare is to give your body the basic elements that it needs to perform, grow, and endure. Pre-workout supplements, including pre-workout drinks and pre-workout powders, contain the vital nutrients your body needs to train at its maximum level for longer periods of time.
What Do Pre-Workout Supplements Do?
Pre-workout supplements are designed to boost energy, improve endurance, and give you the strength you need to power through tough workouts. The best pre-workout supplements go a step further, helping to combat fatigue, improve mental clarity, maximize muscle gains, and accelerate muscle recovery. They achieve all of this through careful blends of electrolytes, caffeine, natural plant derivatives, and amino acids.
The foundation of all pre-workout supplements is a blend of essential amino acids, which are usually formulated for rapid absorption and utilization. These amino acids, particularly branched-chain amino acids, are essential to building muscle and they are also critical in preventing muscle breakdown. Amino acid supplementation is particularly important for endurance workouts, helping to prevent fatigue and as well as to ensure that gains are not offset by losses. The amino acid beta-alanine, in particular, is useful for improving endurance and enhancing your ability to build lean muscle mass. It is a critical component of any pre-workout supplement.
Caffeine and taurine are often added to pre-workout supplements to boost focus, improve energy levels, and fight fatigue. Taurine, which is found in most animal tissues, is a natural antioxidant and essential to the development and function of skeletal muscle, the central nervous system, and the cardiovascular system. A combination of L-tyrosine and taurine in the best pre-workout supplements can help to improve mental clarity.
What Do the Best Pre-Workout Supplements Offer?
The best pre-workout supplements include fruit and vegetable extracts that help to improve blood flow by supporting natural nitric oxide production. The top pre-workout supplements also help to boost muscle pump through the addition of nitric oxide stimulators as well as L-citrulline. Pumps are critical components of rigorous workout regimens, helping to add volume to targeted muscle groups. With the right supplements, you'll find it easier to achieve pumps and get the definition you desire, adding professional results to your workouts.
Top 7 Best Pre-Workout Supplements in 2019: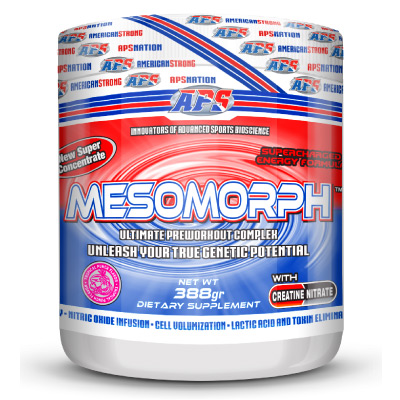 Mesomorph — APS Nutrition
(5 / 5)
Mesomorph Isn't Just for pumps, intense Focus and energy, it is also an wonderful product for building lean muscle up mass! Due to this With all of Their merchandise, APS Nutrition uses complete clinical dosages to secure one of the very best Results potential. Do not settle for less.
Where to buy Mesomorph – APS Nutrition ?
---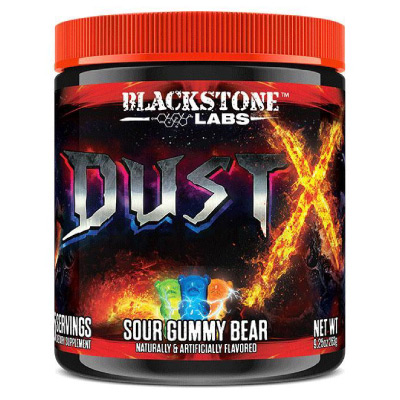 Dust X — Blackstone Labs
(4.7 / 5)
If you're trying to find the most powerful pre-workout from the sport nutrition industry, Blackstone Labs Dust X is it. This isn't a pre-workout nutritional supplement for novices. This pre-workout nutritional supplement is only suggested for the ones that have an extremely large tolerance for caffeine. If that's you…then this item is best for you !
Where to buy Dust X – Blackstone Labs ?
---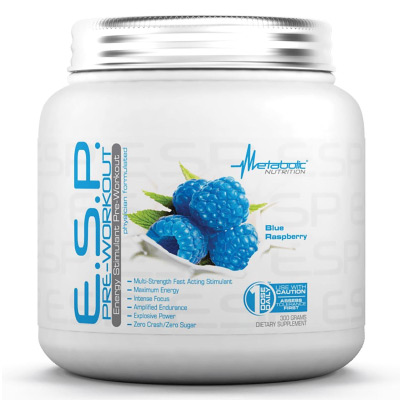 E.S.P. — Metabolic Nutrition
(4.5 / 5)
Metabolic Nutrition's E.S.P. is among the most effective pre-workout formulas available on the market these days. It provides maximal energy whilst controlling attention. This item includes a technical spade that allows you to ascertain the amount required depending on the workout program you are currently following. Get amped up prior to your workout with no crash later !
Where to buy E.S.P. – Metabolic Nutrition ?
---
JACK'D UP — Hi-Tech Pharmaceuticals
(4.8 / 5)
Jack'd up will probably be among the most extreme and powerful pre-workout nutritional supplements you've ever had. 1 scoop prior to your workout will provide you the best workout you've ever experienced… After every dose, you're likely to encounter some mind blowing workouts that can help you get to all of your lifting and exercise objectives.
Where to buy JACK'D UP – Hi-Tech Pharmaceuticals ?
---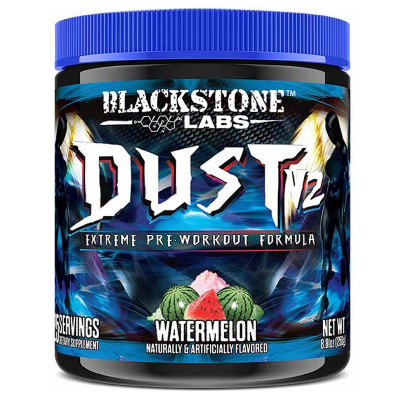 Dust V2 — Blackstone Labs
(5 / 5)
Dust v2 brings so much strength you'll feel explosive power and strength, intense energy, endurance, and fire hose sized pumps and veins. All of the comments that Blackstone Labs accumulated from Angel Dust was utilized to invent Dust v2. Just the very best tasting, highest quality components available on the market were utilized in this formulation with no additives or crap.
Where to buy Dust V2 – Blackstone Labs ?
---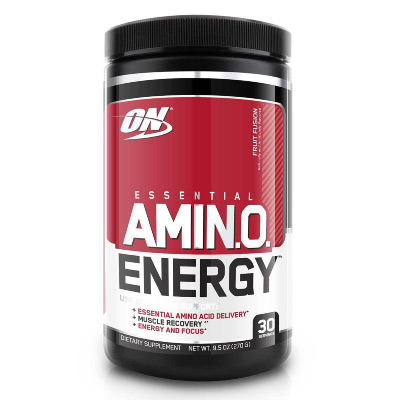 Amino Energy — Optimum Nutrition
(4.7 / 5)
Amino Optimum Nutrition is a amino acid powder that makes it possible to train harder and longer with extreme power and focus. This formulation combines a highly effective ratio of quickly consumed polyunsaturated amino acids using organic energizers and N.O. fostering ingredients that will assist you get to your next level.
Where to buy Amino Energy – Optimum Nutrition ?
---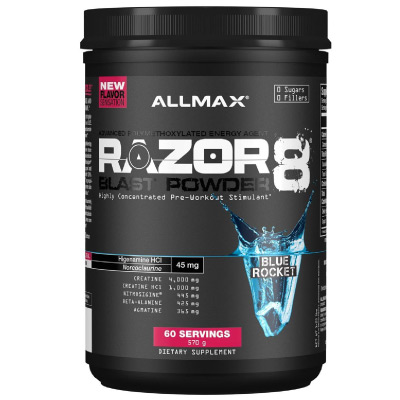 Razor 8 Blast Powder — Allmax Nutrition
(4.5 / 5)
Now you find just one proprietary combination, where you truly understand how much you're getting of every ingredient. Allmax Nutrition provides a strong supplement with 9.5 g of components with an wonderful taste.
Where to buy Razor 8 Blast Powder – Allmax Nutrition ?